FULL_TIME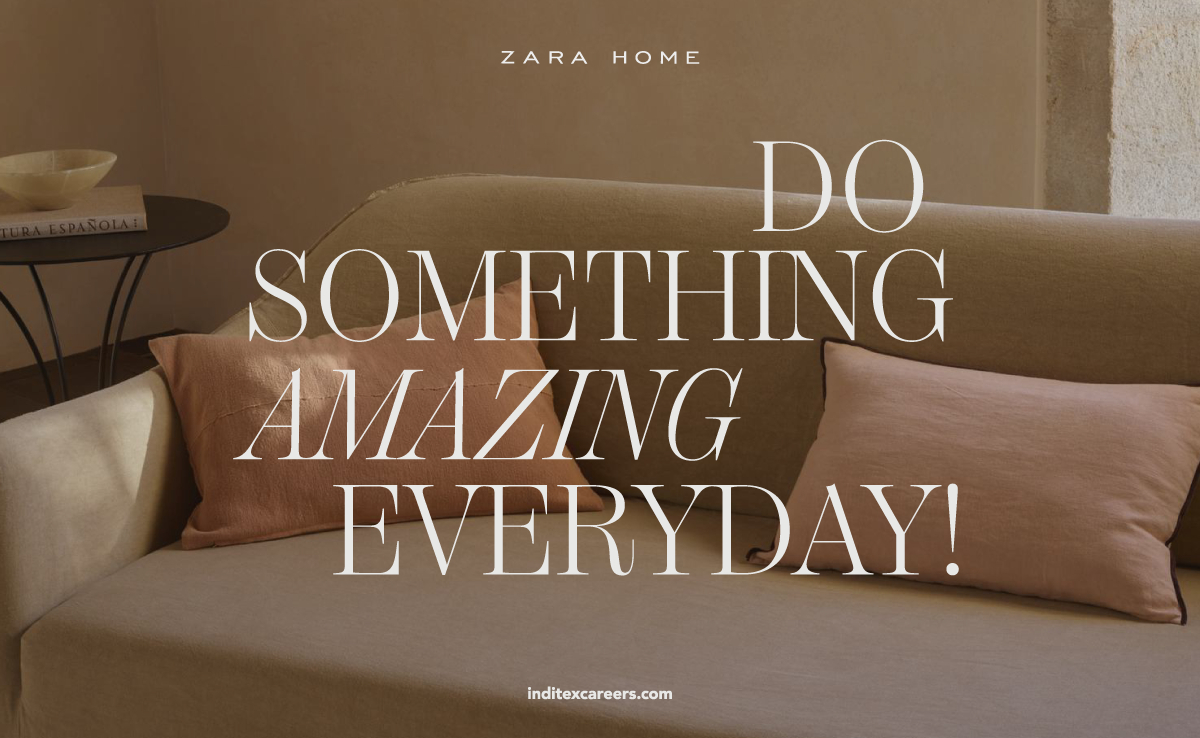 Area HR Manager - Zara Home - Belgium

-

Zara Home

2022-07-04

2022-07-04
Inditex Belux are looking for Area HR (NL)
As Area HR Zara Home you are supporting Zara Home stores in Belgium , upskilling the management of the stores in process related to HR as; People management, KPI´s, Scheduling and successful implementation of new local and corporate projects.
Responsibilities;
Organization, supervision and support for HR management in the following store processes:
· Recruitment (opening vacancies, placing and ads, delivering CV´s to the stores, interviewing for managerial positions)
- Support to provide solutions for recruitment needs
· Learning and development ( implement Corporate training, follow up individuals development plans, create, organize and deliver customized group training sessions )
- Ensuring all necessary knowledge and skills in the store, ensuring each and every store have their succession plans in place
- Support managers when doing evaluations
- Support Managers to detect the talents
· HR ratios
- Hours vs. Sales, scoreboard, ensuring all internal processes are in place
- Personal costs, ensuring that the budget is respected
- Staff turnover
· HR processes
- Organize and control movements and transfers between stores, (starters, leavers and movements).
- Control sickness statistics and absenteeism
- Train, implement and support the planning of optimal schedules for each and every store type
- Compensation: Check and authorize changes in working conditions (positions and salaries)
- Disciplinary following-up
- Link with payroll department to answer the employee's questions
· Work environment
- Union relations
- Support managers in creating and maintaining good working conditions for everyone
- Support and train managers in H&S procedures
- Periodically investigations of the work environment
Profile;
- Communication skills
- Social skills
- Ability to involve, motivate and engage people
- Ability to interact with different cultures
- Able to work under stress
- Team player
- Committed
- High level of demand/able to take fast decision
- Self going
- Knowledge about the retail processes
We are a team of enthusiastic, creative, organized and results-oriented individuals, and we are looking forward to meeting you!